SAVE THE DATES!
Spirit & Truth Conference
MARCH 12-14, 2020 - Dayton, Ohio
After seeing the powerful way God moved during the 2019 Spirit & Truth Conference, and hearing lots of feedback about the ways God used that time together to impact individuals and churches…we are excited to announce we are doing it again next year! Join us March 12-14, 2020 in Dayton, Ohio for a time of refreshing, refocusing and learning as we pursue renewal in our personal lives and churches. Sign up below to receive email updates and we will let you know when details are available and registration opens.
A Snapshot into the 2019 Spirit & Truth Conference…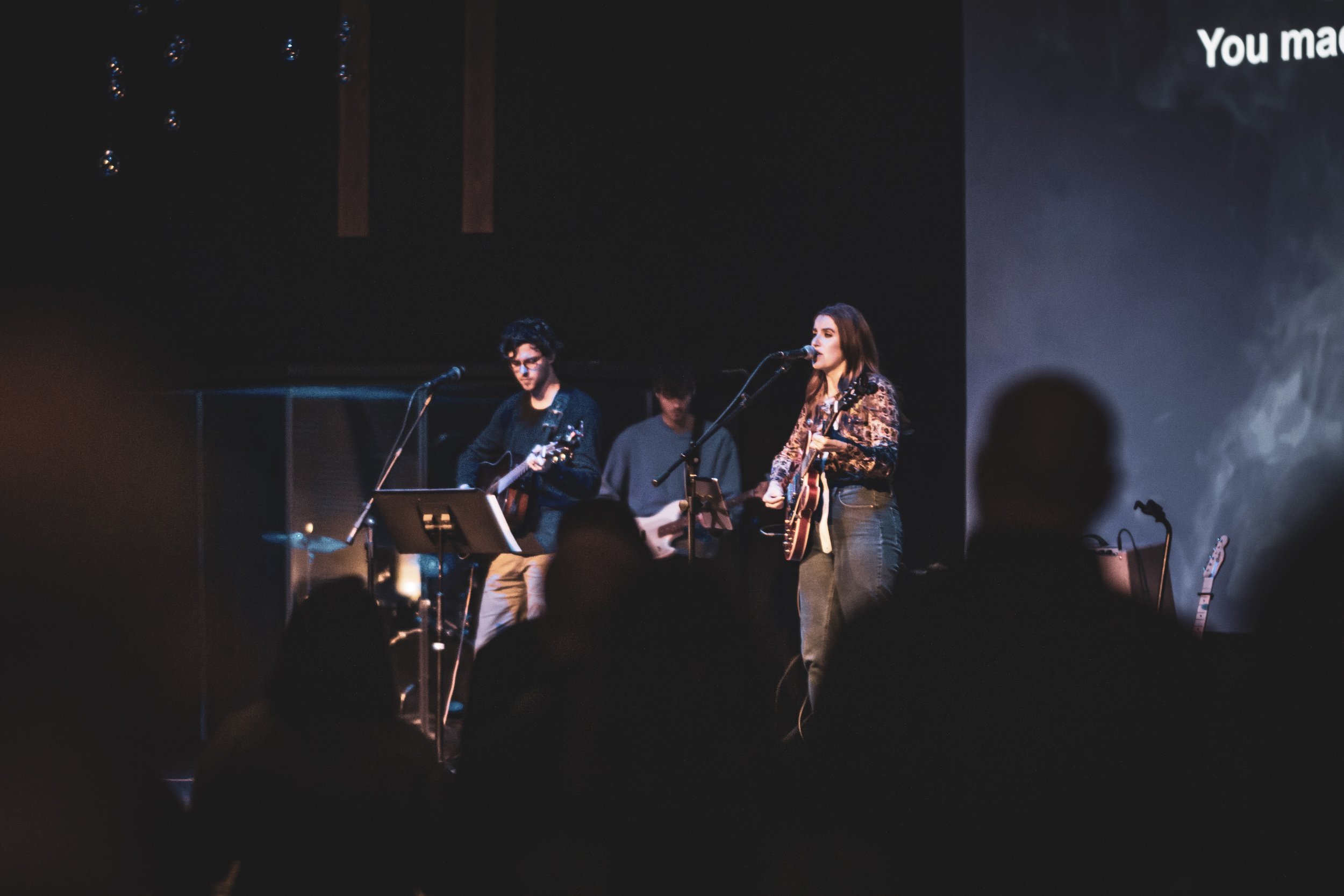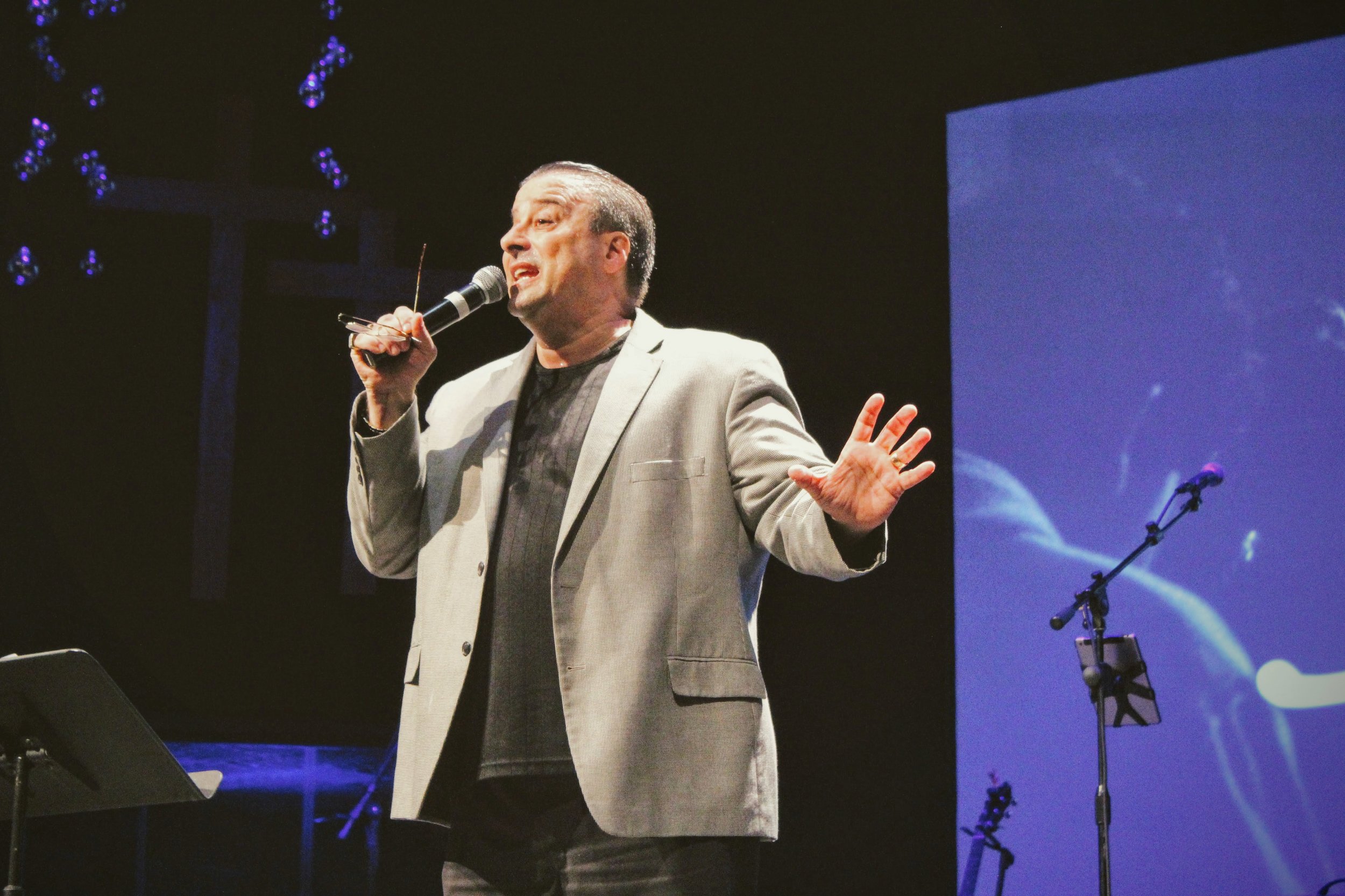 Here's What 2019 Participants were saying after the conference:
"If you feel a sense of dissatisfaction or complacency in your walk with the Lord or your life in your church, come and experience Spirit & Truth and let the Holy Spirit set your heart on fire!"
"God is doing amazing things in the world. We need to either submit to being a part of God's plan or get out of the way! This conference demonstrates what can happen when we allow God to be God, who is continually shaping and reshaping His children and His church!"
"It was truly an inspiring time!"
"Wonderful experience from theological scholars to simple disciples seeking the path God has set before each of us... there was opportunity in every moment for truth to be revealed. From opening prayer through each speaker and amazing worship, the forum continually allowed freedom for God to have his way!"
"Through messages shared by powerful leaders, corporate as well as individual prayer time, God confirmed His plans and His will. So many people were moved by God's presence. The reverence for the Holy Spirit was refreshing and so needed in our churches right now."
"The impact of Spirit & Truth allowing His Holy Spirit room to move was personally powerful. I heard it time and time again - get out of the way and allow God to do His work. Spirit & Truth is walking the talk."
"The Holy Spirit met each one of us right where we personally need to be filled! My heart was warmed!"
"On the Sunday after the Conference back at home church (as pastor) I felt a renewed sense of excitement and enthusiasm within which I attribute to the Holy Spirit and the S&T Conference still resonating."
"It was an unapologetic proclamation of what ultimately draws all people to the cross: the very power of God."
"It was a time of depth, growth, and God's Presence through prayer and worship."
"The depth of God's Presence was tangibly evident from the opening in prayers together to our closing session. The Spirit of God, the corporate worship (great, humble worship team), and the Word shared in this gathering were all so unpretentious, yet so authentically powerful. I was challenged, completely re-filled within, and encouraged in seeing the hunger for God in our midst... to reawaken His Bride. It was "non-manufactured." Very well done all around!"
"God is starting a spiritual revival in Methodism. How exciting to be here as the spirit and fire begin to grow and spread among the people called Methodists!!"
"The Spirit and Truth conference gave me new hope for the future of the church and I knew over and over this is where the Holy Spirit wanted me to receive His Word, repent, and surrender."